INTELLIGENT APPARELS
Finally, a polo t-shirt that truly lives up to its promises of technology! No more worrying about stains or odours. These shirts feel incredibly smooth and luxurious too.
Stains? Odours? Not Anymore. Discover the Ultimate Shirt Upgrade from Turms
Conquer 7 Days in Style with Our Super Premium Travel Chinos!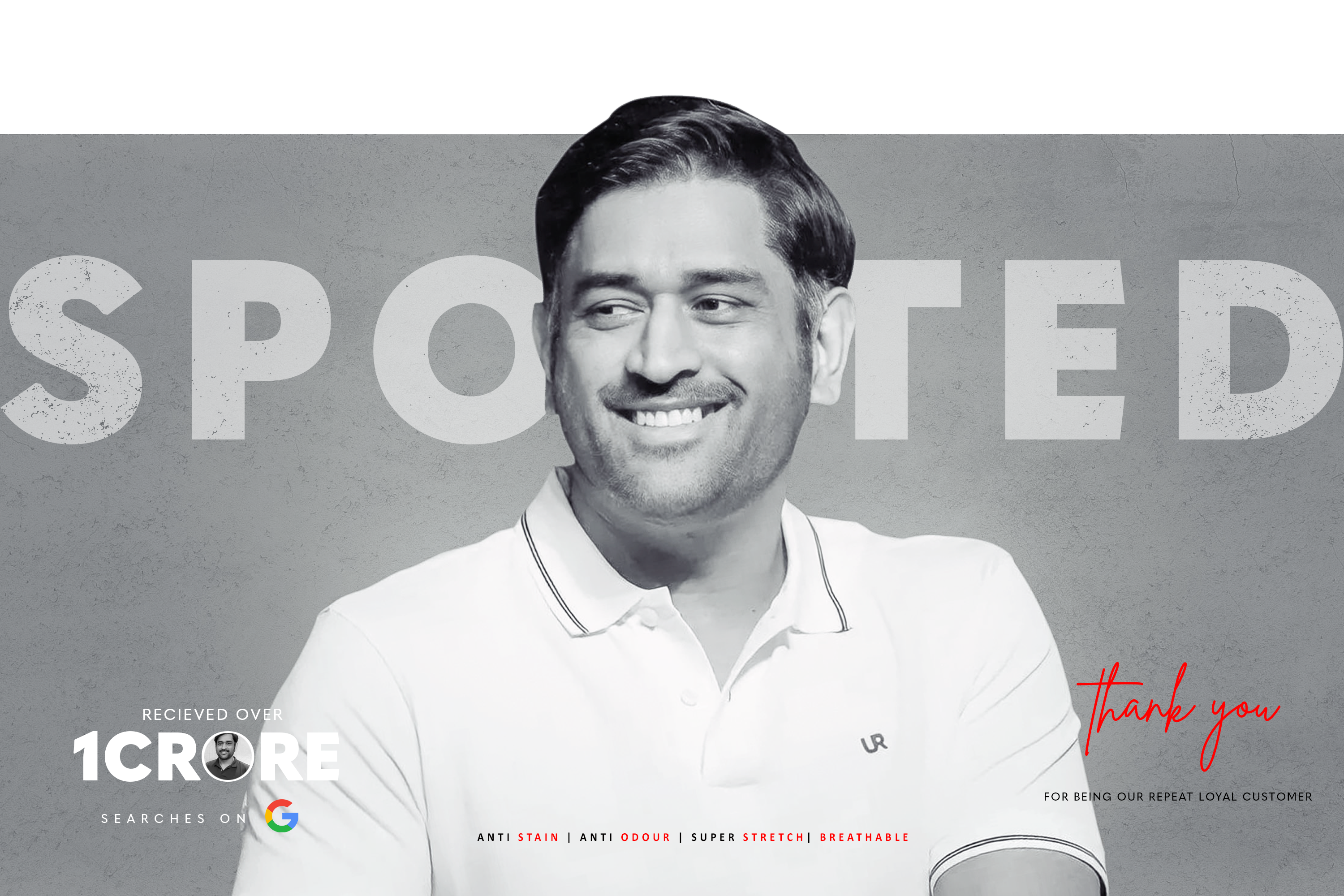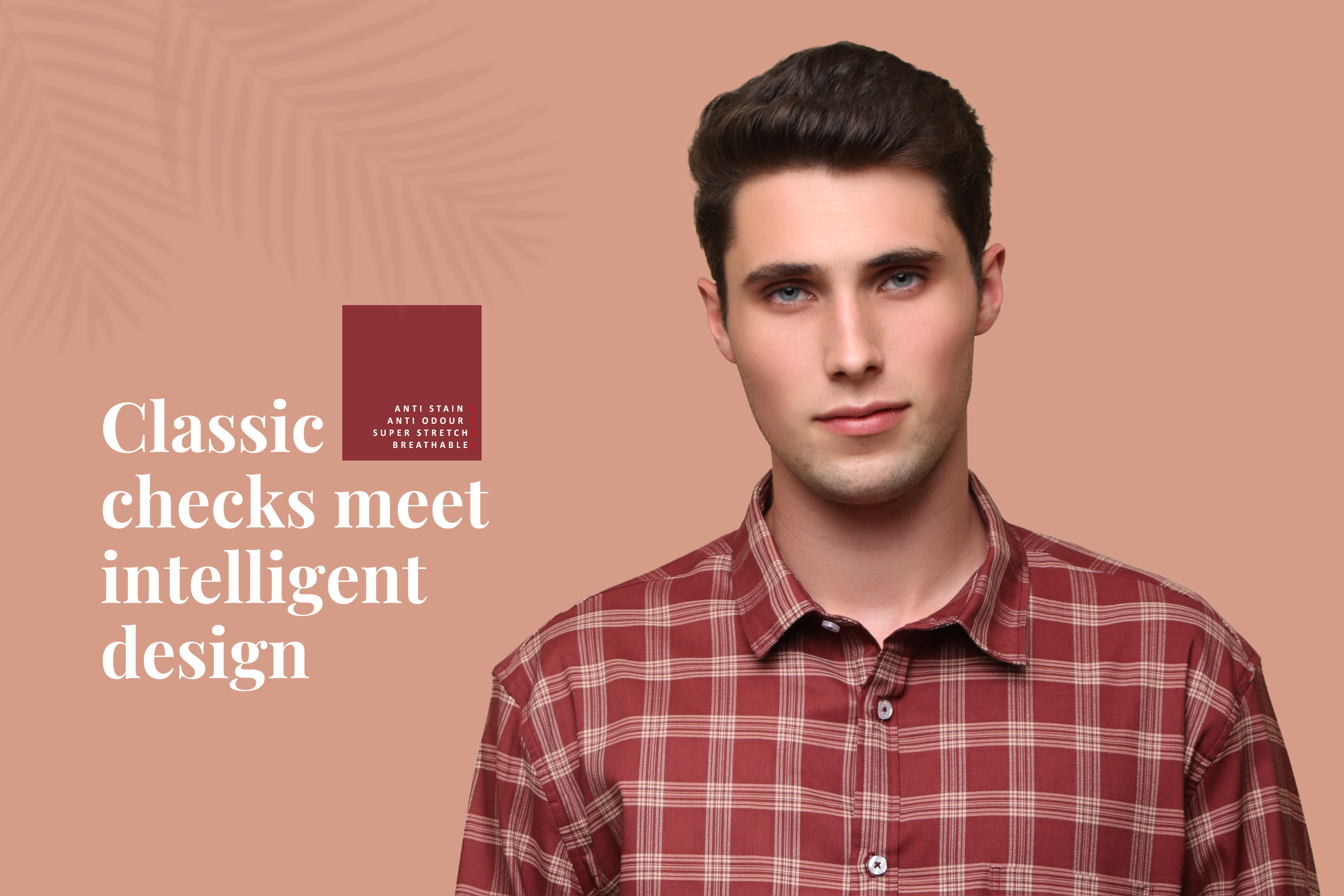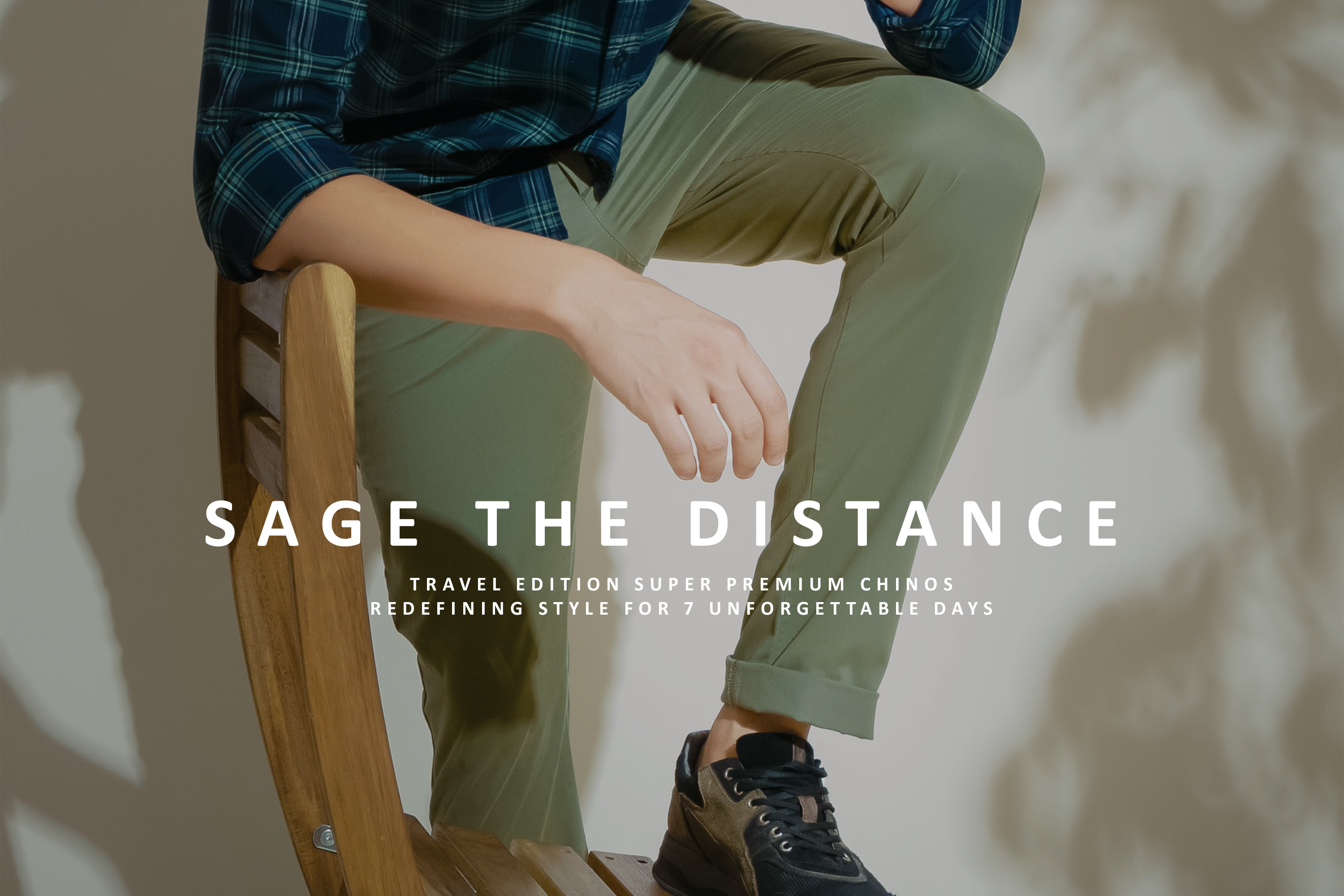 Women's Tech Tees
with Anti-Stain & Anti-Odour Magic!
Adventures in denim
30 Days No Wash Travel Edition Jeans
Linen luxury meets modern innovation
Anti-stain, Anti-odour Linen Shirts